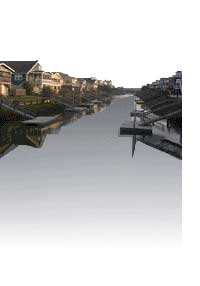 January 30,2005


Home | March 9,2007 | October 11, 2006 | October 2, 2006 | September 29,2006 | September 26, 2006 | June 24,2006 | May 21, 2006 | May 19th, 2006 | May 18, 2006 | January 5, 2006 | November 12, 2005 | November 1, 2005 | October 25, 2004 | October 11, 2005 | August 29, 2005 | August 14,2005 | June 22, 2005 | June 1, 2005 | May 9,2005 | May 6, 2005 | April 22, 2005 | April 12, 2005 | April 8, 2005 | April 3, 2005 | March 13, 2005 | February 19, 2005 | February 17 2005 | February 15, 2005 | February 14, 2005 | February 8, 2005 | February 7,2005 | February 4, 2005 | February 2, 2005 | January 30,2005 | January 27, 2005 | January 26,2005 | January 25,2005 | January 24,2005 | Sometime in November 2004 | About Me
Snowshoeing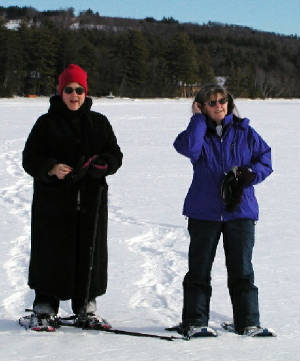 Nothing like a hot tub after snowshoeing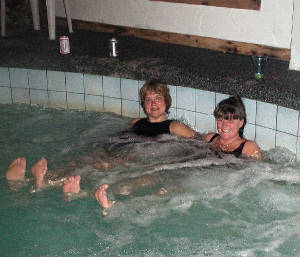 Yesterday we finally had a beautiful day here in New Hampshire so Ed and I thought we would make the best of it. We in vited my good friend Karen to go snowshoeing and then to the Roman spa after.
I got up early and went to the gym. I lifted for an hour then walked for an hour on the treadmill, when I got home we packed up and headed for the lakehouse for the day.
It was simply wonderful.. the three of us snowshoed across the lake, then went and hit the pool and the hottub at a timeshare we own near our lakehouse. Talk about relaxing. We finished the day off with a dinner at one of our favorite restaurants. After I ordered my fish, salad and baked potato all dry my friend just said I don't know how you do it. If I had to watch everything I ate ..I just don't know.
Well I know.. I do it for many reasons one very big reason is four years ago I couldn't even walk down my driveway without being short of breath.. nevermind spending two hours at the gym, followed by an afternoon of snowshoeing and then relaxing in a bathing suit in a hot tub.....none of those things would have ever happened back then.
I am living life now...not just watching from the sidelines...