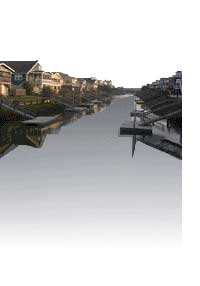 February 15, 2005


Home | March 9,2007 | October 11, 2006 | October 2, 2006 | September 29,2006 | September 26, 2006 | June 24,2006 | May 21, 2006 | May 19th, 2006 | May 18, 2006 | January 5, 2006 | November 12, 2005 | November 1, 2005 | October 25, 2004 | October 11, 2005 | August 29, 2005 | August 14,2005 | June 22, 2005 | June 1, 2005 | May 9,2005 | May 6, 2005 | April 22, 2005 | April 12, 2005 | April 8, 2005 | April 3, 2005 | March 13, 2005 | February 19, 2005 | February 17 2005 | February 15, 2005 | February 14, 2005 | February 8, 2005 | February 7,2005 | February 4, 2005 | February 2, 2005 | January 30,2005 | January 27, 2005 | January 26,2005 | January 25,2005 | January 24,2005 | Sometime in November 2004 | About Me
"Many people fail in life, not for lack of ability or brains or even courage but simply because they have never organized their energies around a goal."
Elbert Hubbard
Today while I was at the gym walking on the treadmill I came across an article about reaching your goals by Julie Jansen, a life coach.
The first thing she mentioned was that one had to think "smart" This is an acronym for Specific, Measurable, Attainable,Realistic and Timeline. So you need to evaluate your goal and if it isn't realistic then change it so it is more manageable.
The second thing she mentioned was to simplify. If your goal is too complicated then it may be too big to take on all at once. Your goal should be able to be stated in one simple sentence.
The third thing she said is to make it meaningful. That means it should be meaningful to you. What you make as your goal is your desire and no one elses.
The last thing she said was to get a "goal"model. Someone who has accomplished what you are trying to obtain. You can get lots of insight from their succcesses and their failures.
So go ahead and make a goal, plan it out, and follow it through. You can do this!