August 15, 2003
July 20,2003
July 18, 2003
July 2, 2003
June 24,2003
June 14,2003
May 30, 2003
May 20, 2003
May 15, 2003
May 8,2003
May 5, 2003
May 2,2003
April 29, 2003
Easter Sunday
April 16, 2003
April 9, 2003
April 2, 2003
March 28, 2003
March 24,2003
March 20, 2003
March 15, 2002
Saint Patrick's Day
March 13, 2003......Happy 5oth Birthday Ed!!!!
March 7,2003
March 4, 2003
February 19, 2003
Valentine's Day 2003
February 9,2002
February 6, 2003
February 2,2003
January 27,2003
January 20, 2003
January 15, 2003
January 11,2003
Jabuary 7, 2003
January 3, 2002
Happy New Year!
December 28,2002
Christmas Day
December 23,2002
December 18,2002
December 16, 2002
December 13,2002
December 6, 2002
December 4,2002
Thanksgiving Day
Nov 26, 2002
November 24,2002
November 21, 2002
November 20, 2002
November 17, 2002
November 15,2002
November 13, 2002
Nov 5, 2002
HAppy Halloween!
October 29,2002
October 28,2002
October 23,2002
October 20, 2002
October 16,2002
October 11, 2002
Contact Me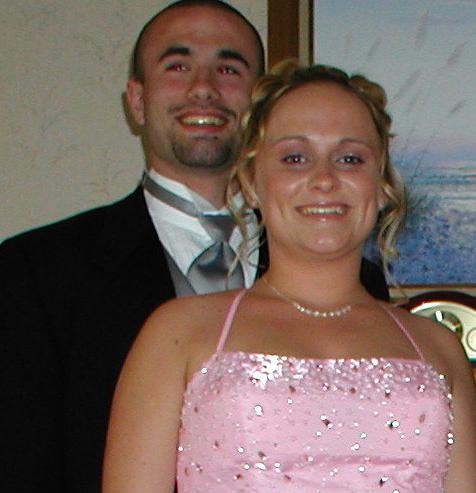 Time just seems to be flying by. This past weekend was Kara's junior prom. I can't believe I am getting this old, nevermind that she is. I don't seem to remember all of the hullabaloo for my prom. Appointments for hair, nails, makeup...everything done to perfection.
Saturday afternoon she returned from getting her hair and makeup done in her jeans and I watched her get out of her car and I burst into tears.. Where had my little girl gone.. talk about rights of passage. Even before she put her prom gown on she looked like a princess... she has repeatedly told me she was a princess and now I believe her.
After the prom she had 15 friends up to the lakehouse for an all night party. What a wonderful group of kids.. They spent the night laughing and enjoying each other's company.. I went to bed at 330 am not sure if they ever did.
Spending time with such a great group of kids gives me such a feeling of encouragement for our future..
I have determined it is fine that Kara is a princess,because in the order of things, that makes me the Queen!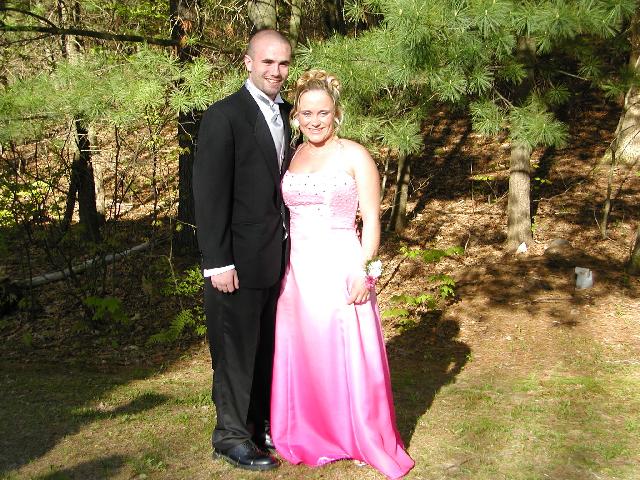 KARA AND DONATO