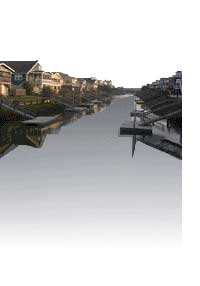 January 24,2005


Home | March 9,2007 | October 11, 2006 | October 2, 2006 | September 29,2006 | September 26, 2006 | June 24,2006 | May 21, 2006 | May 19th, 2006 | May 18, 2006 | January 5, 2006 | November 12, 2005 | November 1, 2005 | October 25, 2004 | October 11, 2005 | August 29, 2005 | August 14,2005 | June 22, 2005 | June 1, 2005 | May 9,2005 | May 6, 2005 | April 22, 2005 | April 12, 2005 | April 8, 2005 | April 3, 2005 | March 13, 2005 | February 19, 2005 | February 17 2005 | February 15, 2005 | February 14, 2005 | February 8, 2005 | February 7,2005 | February 4, 2005 | February 2, 2005 | January 30,2005 | January 27, 2005 | January 26,2005 | January 25,2005 | January 24,2005 | Sometime in November 2004 | About Me
It seems like it has been forever. Today I spent the last five hours getting this darn webpage up and running...no easy feat.. I had to re add most of my pics to the site and let me tell you there is a lot here. It was three years ago next week that I started this site.
All is well with my family. John is thriving in Vermont and Kara is thriving in New Orleans. I guess I am getting used to just being me and Ed again. I know that when we are raising our children our goal is to make them, kind responsible adults who can find their way in this world. Well that is exactly what happened here. I have two great kids doing their own things and doing them well. Then how is it that there is a part of me that is sad?
This may seem like a rerun but I am still struggling and still plugging away with my weight. The other day Ed and I were looking at some old pictures and I had really forgotten what I had looked like back then. So below is what I looked like 4 years ago and now. This makes me realize it is worth the struggle.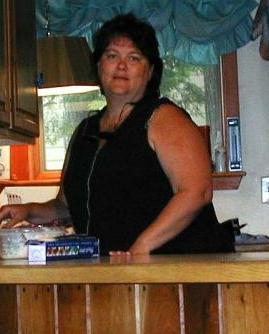 then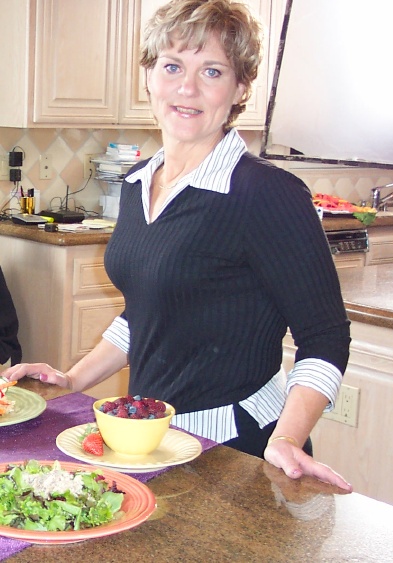 now