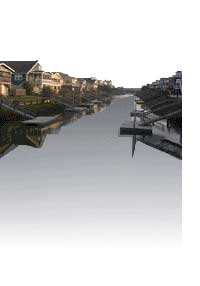 March 13, 2005


Home | March 9,2007 | October 11, 2006 | October 2, 2006 | September 29,2006 | September 26, 2006 | June 24,2006 | May 21, 2006 | May 19th, 2006 | May 18, 2006 | January 5, 2006 | November 12, 2005 | November 1, 2005 | October 25, 2004 | October 11, 2005 | August 29, 2005 | August 14,2005 | June 22, 2005 | June 1, 2005 | May 9,2005 | May 6, 2005 | April 22, 2005 | April 12, 2005 | April 8, 2005 | April 3, 2005 | March 13, 2005 | February 19, 2005 | February 17 2005 | February 15, 2005 | February 14, 2005 | February 8, 2005 | February 7,2005 | February 4, 2005 | February 2, 2005 | January 30,2005 | January 27, 2005 | January 26,2005 | January 25,2005 | January 24,2005 | Sometime in November 2004 | About Me
Happy Birthday Ed!
Today is my better half's birthday. Wow time flies. This is the first year that we celebrated without the kids since they have been born. Kara is in New Orleans and John is in Vermont.
Ed just took another position at work, which includes lot of travelling. It really will be different being the only one here. I thought and thought about what to get him, but finally came up with an mp3 player that holds five gigs, so he can listen to music while he is flying all over the place.
We had a great day together. Funny how life is really a big circle...first it was just us, then it was us and the kids and now it is us again. It really is wonderful being married to your best friend.
I love you spaceman.