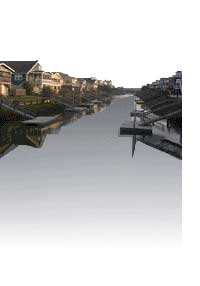 August 14,2005


Home | March 9,2007 | October 11, 2006 | October 2, 2006 | September 29,2006 | September 26, 2006 | June 24,2006 | May 21, 2006 | May 19th, 2006 | May 18, 2006 | January 5, 2006 | November 12, 2005 | November 1, 2005 | October 25, 2004 | October 11, 2005 | August 29, 2005 | August 14,2005 | June 22, 2005 | June 1, 2005 | May 9,2005 | May 6, 2005 | April 22, 2005 | April 12, 2005 | April 8, 2005 | April 3, 2005 | March 13, 2005 | February 19, 2005 | February 17 2005 | February 15, 2005 | February 14, 2005 | February 8, 2005 | February 7,2005 | February 4, 2005 | February 2, 2005 | January 30,2005 | January 27, 2005 | January 26,2005 | January 25,2005 | January 24,2005 | Sometime in November 2004 | About Me
"Don't let the fear of the time it will take to accomplish something stand in the way of your doing it. The time will pass anyway; we might just as well put that passing time to the best possible use." -- Earl Nightingale, speaker, author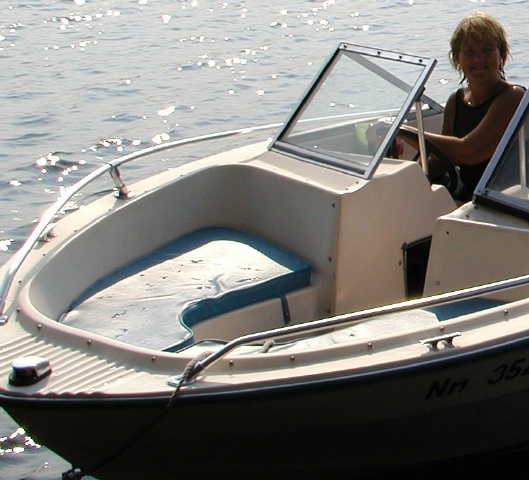 Sailing away the summer!
Time.....a funny thing how quickly it passes. It has been a real long time since I put an entry into this journal. As usual life is just passing by...it has been two months since you last heard from me.
Life is good. The summer has been wonderful here at the lakehouse...great weather...lots of company.
I am really pleased to say that I have managed to maintain my weight, still not back at goal, still five pounds from where I wish to be, but usually I have gained during the summer. So the way I figure it, as soon as summer ends, I will go back on plan and get this five pounds off...until then I will continue to maintain, continue to walk and lift weights.
It isn't always easy but it is so worth it. Time really does pass, in fact this fall it will be four years since I began this way of life. Four years of being healthy and fit. Life is simply wonderful.
Annie
Thanks to all who have written me and let me know that this journal has helped them.
Well I am off to sail away the rest of the summer