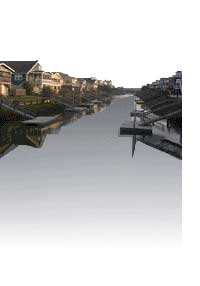 January 25,2005


Home | March 9,2007 | October 11, 2006 | October 2, 2006 | September 29,2006 | September 26, 2006 | June 24,2006 | May 21, 2006 | May 19th, 2006 | May 18, 2006 | January 5, 2006 | November 12, 2005 | November 1, 2005 | October 25, 2004 | October 11, 2005 | August 29, 2005 | August 14,2005 | June 22, 2005 | June 1, 2005 | May 9,2005 | May 6, 2005 | April 22, 2005 | April 12, 2005 | April 8, 2005 | April 3, 2005 | March 13, 2005 | February 19, 2005 | February 17 2005 | February 15, 2005 | February 14, 2005 | February 8, 2005 | February 7,2005 | February 4, 2005 | February 2, 2005 | January 30,2005 | January 27, 2005 | January 26,2005 | January 25,2005 | January 24,2005 | Sometime in November 2004 | About Me
"Miracles sometimes happen, but more often they're made of faith and will and hope and imagination, to say nothing of sweat."


— Tom Waldman
I believe that there are true Miracles out there. I believe that it was a Miracle that I found a way to fight the fat monster and win. But it is like the old proverb, you can lead a horse to water but you can't make them drink.
The Michael Thurmond six week makeover is really a great tool. It puts together what we have all heard over the years and makes sense of it. Anyone who follows the program will lose weight. Eating healthy non processed foods and exercising is the key.
I am working on increasing my exercise. When I injured my shoulder last spring and then tore cartilage in my knee in July my exercising consisted of short walks..my weight and my mood reflected it....After finishing PT and finally feeling like my old self I started from square one I am going to the gym daily and am now walking an hour a day. I am lifting weights but not anywhere near where I was.. slow and steady wins the race. I will continue in this way because I do not want to jeopardize what I have gotten back. Have a great on plan day all!